Website development and promotion are two important steps towards increasing sales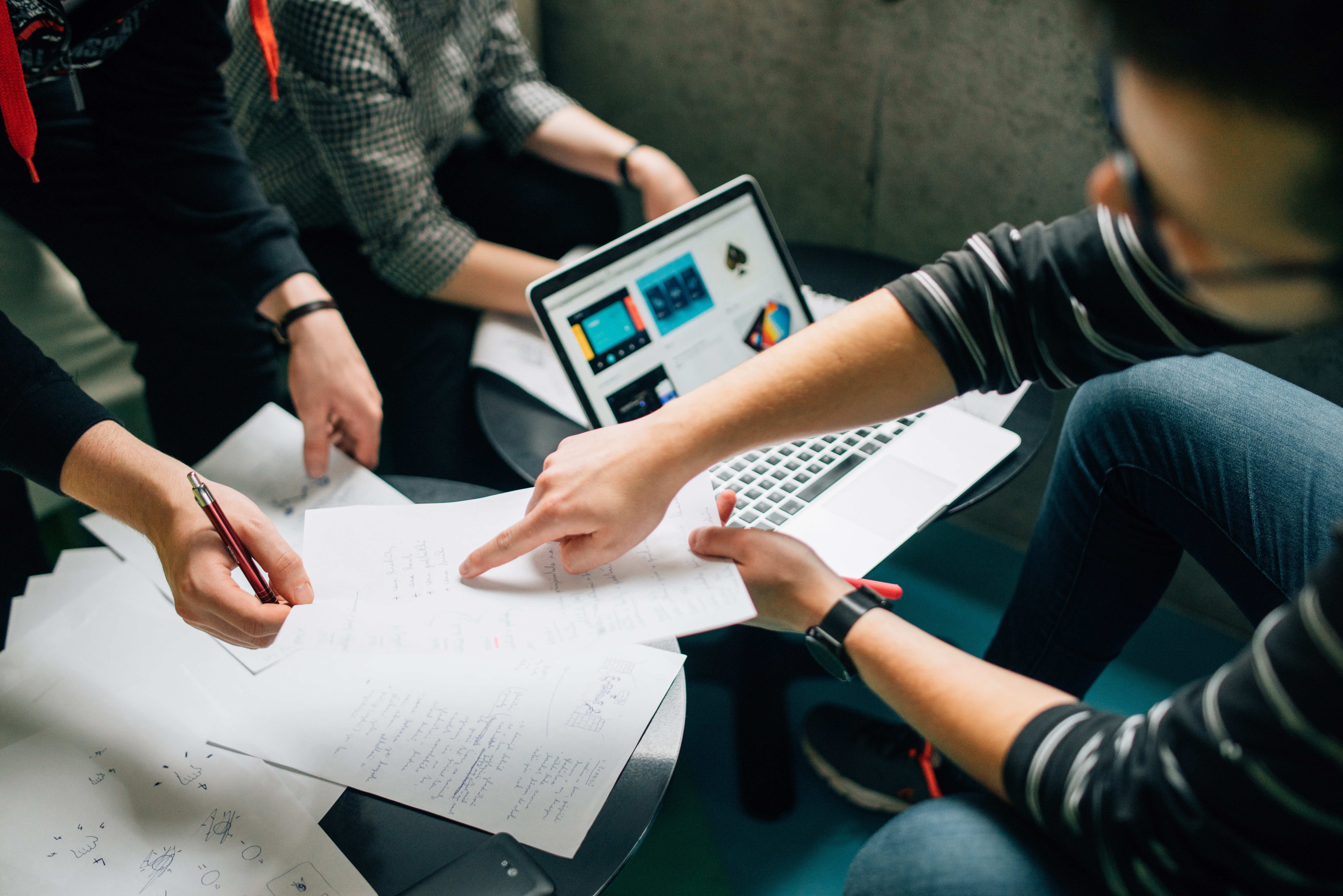 It's no secret that in the modern world it is the site that is the main tool for increasing sales. About why this happens, and how to improve your own business through the site, read on.
Your business and visitors
A high-quality, advertised Website development – can bring the bulk of orders and orders, that is, be the main source of your profit.
Such a site is visited daily by tens or even hundreds of thousands of your potential customers who, if properly treated, can become your regular customers.
In terms of efficiency with a well-designed site, no other advertising channel can match.
Website development
There are several ways to create a website.
Use the constructor for website development
In some cases, this approach is an excellent solution, especially if you look at a good designer.
For example, the Fastsite site builder is absolutely free. You do not have to pay even for domain name registration and hosting.
You can open a ready working prototype of the site in just 1 minute, and further further customize the design and functionality.
This method does not require you to know the programming languages ​​and the basics of web development. Create a full-fledged website on Fastsite under everyone's power.
Website development Create a website
Website development from professionals
In some cases, you can not do with a designer , so the most logical and correct step will be to contact a company professionally engaged in creating websites.
Experts will collect your requirements, analyze similar solutions of competitors and on the basis of this will create a project that will completely suit you with design and functionality.
The site developed by professionals has other advantages, imperceptible at first sight. The design, content and functionality of such a site are always developed taking into account marketing. As a result – such a site is guaranteed to "work", attracting new customers.
As an example of a professional artist, Juel Rana can be cited. In his 5-year history, He has created more than 72 websites and has worked with Dozens of organizations from a wide range of industries: from trade to medicine and sports. House De Tech customers include such well-known names as Trendy, Toplook, Aliexpress-BD, Dinratri& House De Arch, Futurestall and others.
Thanks to extensive experience, House De Tech has developed a series of its own methodologies, including "Quick Start", which allows you to open the first version of the site in 3 days.
Promotion
It's not enough to create a website. So that it does not "drown" in the hundreds of proposals of competitors, the creation of a website and promotion should be viewed as a single set of measures. It is this approach that can affect your sales quality.
Most often, the promotion and creation of sites is offered by some companies. The example given above is extremely successful, as Cetera works equally professionally with both the creation and the promotion of Internet projects.
To increase your sales, the company specialists use modern advertising tools, such as increasing positions in search results, contextual advertising and the use of social networks.