How to create an online store site for your Business?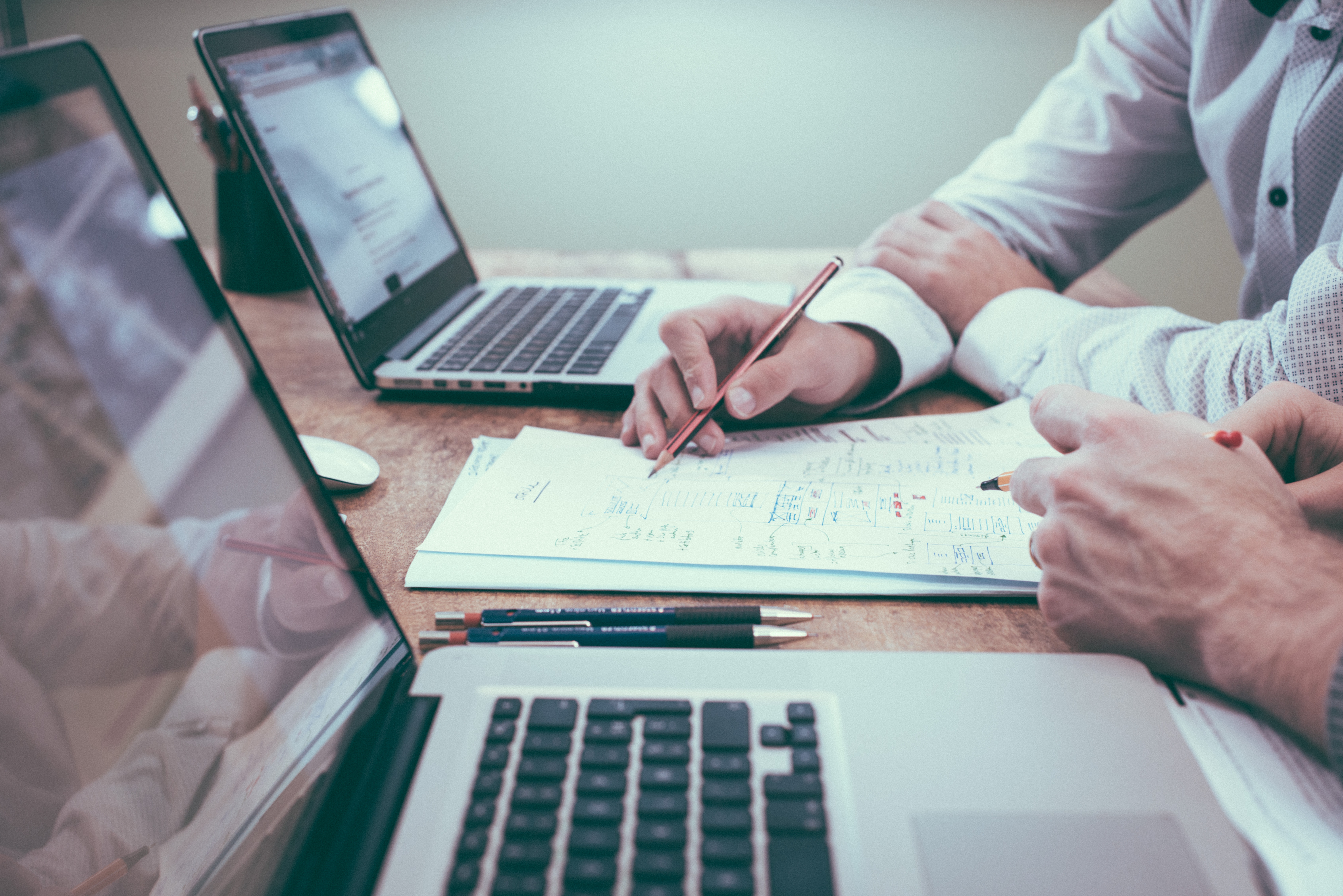 So, you are going to do business and now you are wondering how to create an online store site. If this is true, then this material is intended to help you solve a number of problems on the way to success.
Features of the online store
First of all, you need to decide on the very concept of an online store. An online store is a showcase of your products and at the same time their salesperson. The appearance of the site and the convenience of its use play as important a role as its range and price level.
Since there are no sales consultants in your store that can answer questions from customers and push them to buy, its "showcase", that is, site pages, should be intuitively clear. If the store has a bad design or, worse, a problem with the functionality, buyers will prefer to go to the nearest competitor. Fortunately, this is easy enough to avoid.
Two ways to create an online store
If several years ago, one desire to start trading on the Internet was not enough and required to have knowledge in programming to create an online store site, now everything is much simpler.
We will deliberately avoid the choice of assortment and will only focus on the technical part, since what you trade will not really matter. If the store is quality, sales will go equally well.
So, the first way to become an owner of an online store.
Create in site builder
In a nutshell, the designer is the site for creating websites. On it you can create a full-fledged online store without knowledge of programming, layout and design.
If you do not know which designer to use, take a look at Fastsite. It is characterized by simplicity, wide functionality and full free. Even the registration of the domain (addresses) of the store and its hosting (hosting on servers) are completely free.
Create an online store you will have from ready-made blocks. These include both the areas displayed on all pages of the site, and the functions necessary for the functioning of the store.
In the future, when your store becomes quite popular, you can order an individual theme for design and development of additional modules, if you need them.
Create an online store
However, if the site designer does not suit you for some reason, there is always another option.
Order from professionals
It should be noted right away that professionals, no matter how trite – these are people whose work is connected with the creation of various sites, including online stores.
For example, such professionals have been working for 15 years in Cetera. Sites of such well-known companies as Ralf Ringer, Amarilis, Pressexpo, Digital Business Solutions, IEI Technology, Schwarzkopf & Henkel, Moxa Inc., Buderus Heating Technology, Auto-diesel service are created, supported or are promoted by Cetera employees.
The company can not only create an online store site, but also fill it with content and engage in its promotion, making it visible to potential buyers. Your store will become famous and be able to compete on an equal footing with other companies.
Order online store
It is also possible to recommend Cetera services for complex services. For a fixed monthly subscription fee, you will receive not only the creation and launch of a site with a unique design, but also unlimited support from dozens of employees of various specialties.
Learn about comprehensive service
We hope that our material will help you to organize the trade correctly and make your business successful and profitable.