Is it possible?
Creating inexpensive high-quality website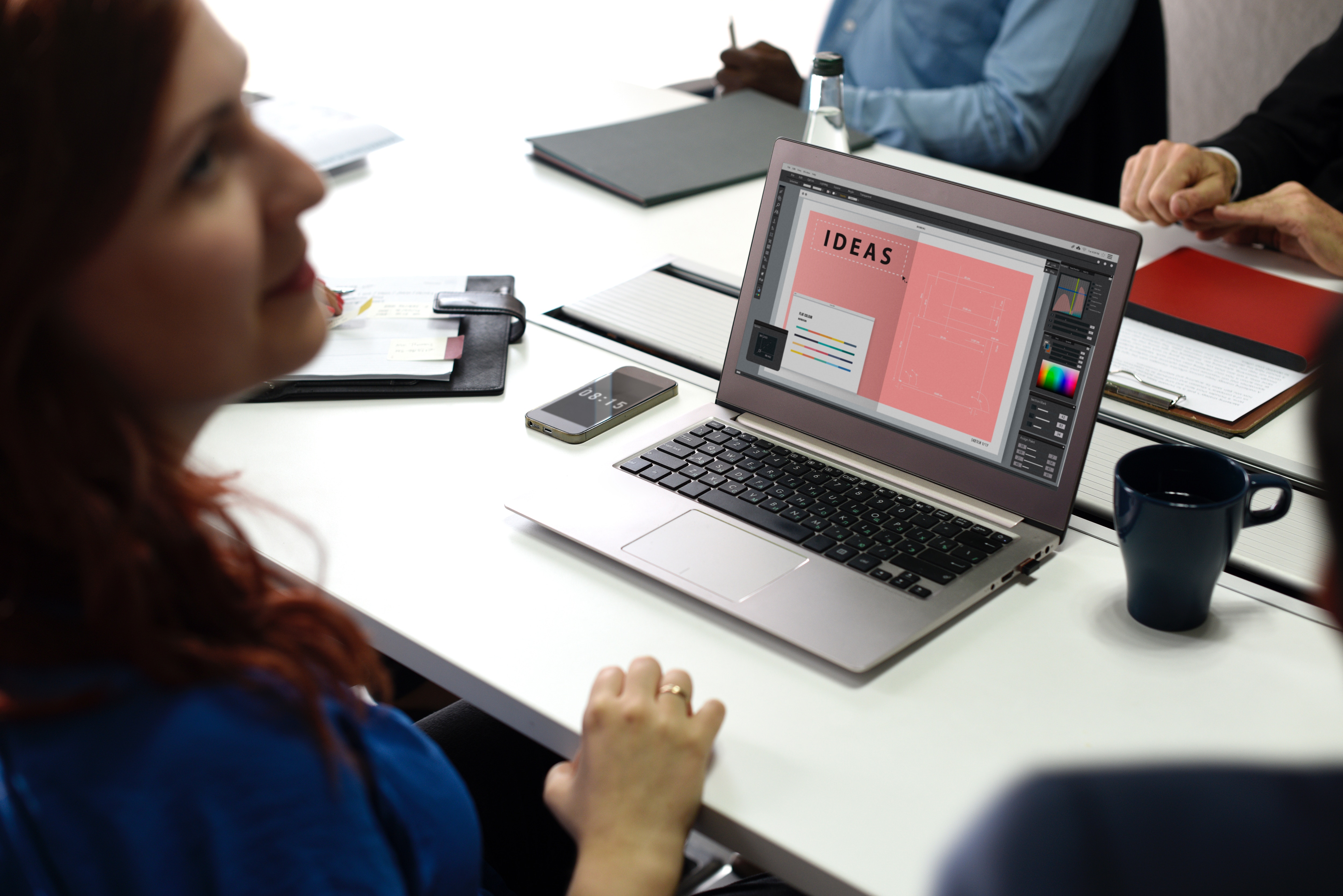 The site is now a mandatory attribute of any organization, regardless of its size and number of employees. In this case it is not only about online stores, for which the site is generally a means of subsistence. The flow of applications and orders sites provide and in most other cases.
Given all of the above, it becomes clear that the question: "How to create a website inexpensive?" – is one of the most relevant to date.
There are many reasons for this: some still do not believe in expanding the market at the expense of the Internet audience, others – do not have enough budget to order the creation of the site for hundreds of thousands of rubles. We will consider the three most accessible options.
Using Website builder for inexpensive high-quality website
You can create a website inexpensively with the help of one of the designers. All of them, in fact, are sites for creating websites.
You can independently develop a modern, beautiful full-featured site without even having the skills of programming, layout and design. The thing is that designers offer a set of ready-made blocks (both visual, located on the pages of the site, and functional – plug-ins). From them you will collect the site that you need.
With regard to the issue of price, it is worth noting that the cost of the creation relate only to the payment for domain registration and hosting provided by the developer-developer company.
It turns out that the designer is a full-featured tool that provides the inexpensive high-quality website for you and your company.
In a separate case it will cost not just an inexpensive, but at no cost: creating a site on HDTSITE, you do not need to pay hosting and domain name registration.
Among the other advantages of this service: an intuitive interface, a wide functionality that allows you to create both simple business cards, full-featured news resources, and a library of free functional plug-ins.
Try Fastsite
Using CMS for Creating inexpensive and high-quality website
A slightly more complex option that allows you to create a website inexpensively is the CMS content management system. They are somewhat similar to site designers, but they provide more opportunities for creating a site and adding functionality. However, along with this they are more difficult to install.
In this case, you will have to pay for the domain registration yourself (about 69 rubles a year, depending on the zone), find a server for hosting (approximately from 149 rubles per month), manually install the selected CMS on the server and only after that start building the site .
The very development process is very similar to working with designers: you can also find hundreds of ready-made themes and plug-ins that provide functionality. Among them there are both free and paid options, with many components set prices in dollars or euros. You will also have to install the purchased plug-ins yourself.
Apply to professionals for inexpensive high-quality website
In some cases, the use of designers and CMS is unacceptable, since they all give a fairly patterned appearance or do not offer the proper functionality. Here you have one road – to the company, whose profile is the creation of sites; They can also create and launch inexpensive high-quality website. For example, such a company is House De Tech, which has been working in this direction for 5 years.
Immediately it is worthwhile to clarify: a site created by professionals, regardless of which engine it was, will always look better and work faster than the one collected independently.
For 34 000 Taka you get an inexpensive high-quality website :
Running the first working prototype site in 3 days,
Individual, inimitable design,
A package of functional modules,
Integration with the services of statistics Bing and Google,
Interactive map of the journey to Google Maps,
5 ready professional texts,
90-day warranty after the launch of the site.