How to create a website?
How to create a website?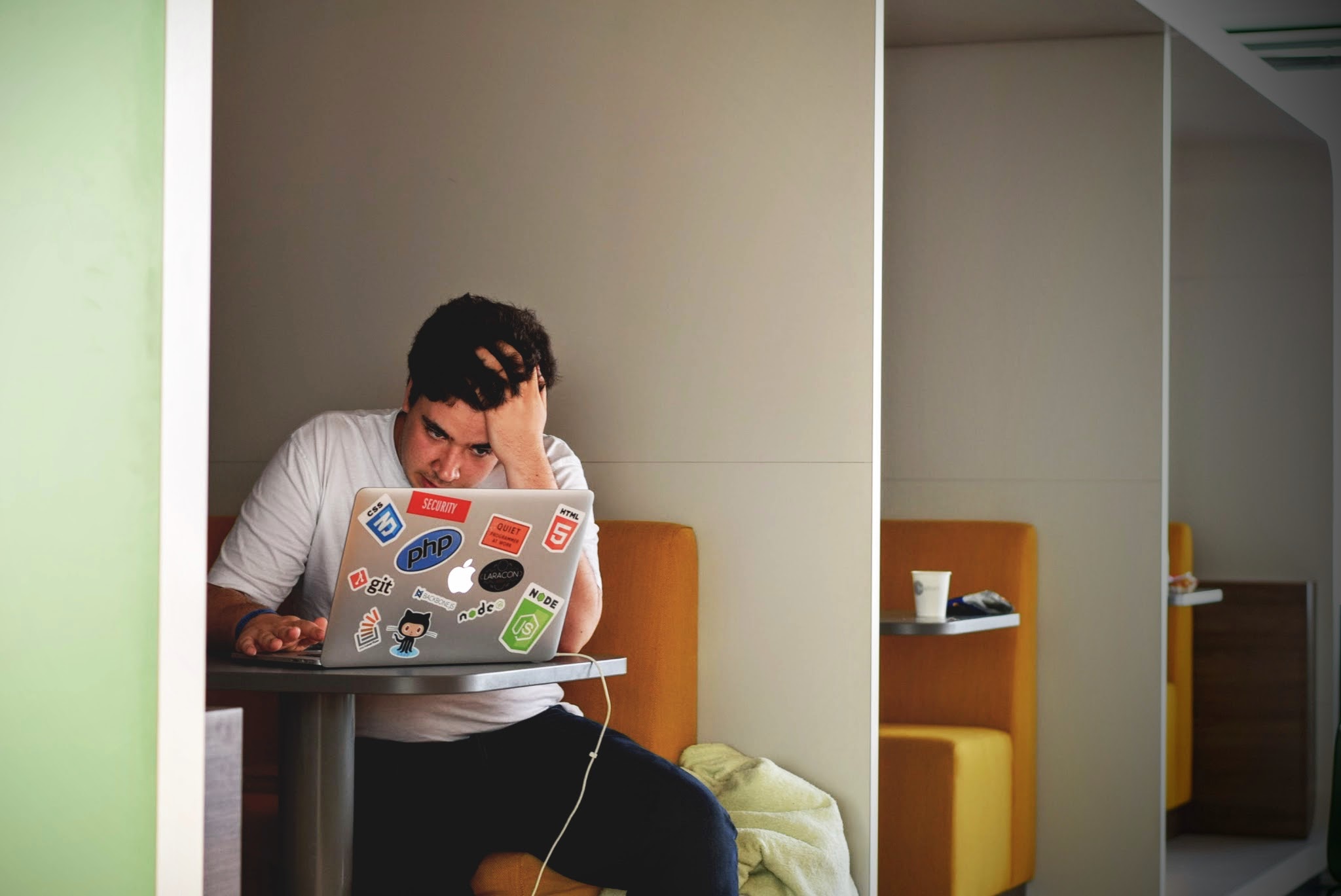 "I want to create a website!" – you say. But do you know what it should be like, and how can you realize all your plans? If not, read our material. How to create a website ?
How to create a website or Develop ?
It would seem that there is no difference between developing and creating a new site, but this is not entirely true. If you say: "I need a company website so customers can see that we work with the best foreign suppliers and could immediately leave a request for work." All that remains is to implement the relevant sections on your site. This is the creation of the site.
Another option is the desire to create a website and a complete lack of ideas as it should be. To implement the idea, you will need to collect information about your company, analyze similar solutions of competitors, plan the structure of the future site and other works. That is, you must first develop a concept, and then implement it.
If you are not sure which site you need, we will help you.
Main types of sites
The business card site is the simplest option. Its main goal is to give visitors and potential customers all the necessary information about the company's products, actual contacts and show how to get to the office if the company is offline.
Promotional websites are created solely for promotional purposes. Their main task is the promotion of one or several products. Here you can also include lending – one-page sites aimed at selling a particular product or service, such as subscriptions.
Corporate site is more complicated. Usually it differs with carefully designed design, executed in a corporate style, and a complex structure. The purpose of such a site is to give the most detailed information about the company: from news and development history to the catalog of products and received awards.
The purpose of the Internet media is to convey important and up-to-date information to users on one or more topics. Such sites are also called news portals.
And the last kind is all known online stores . Their distinctive feature is the placement of the current catalog of goods offered by the company, and the ability to make online purchases through the system of payment acceptance.
Above are listed not all existing types of sites, but the most popular and popular.
Now that the main types of sites are considered and found suitable, you need to decide how to create a new site.
Website builder : How to create a website using this ?
The most simple and affordable solution. With the help of the designer, you "collect" the site from the finished blocks. Knowledge in programming, layout and design is not required.
If you do not know what to create a website – use the simple site designer HDTSITE.
Its advantages include:
Domain registration (in the .com or .net .com.bd zone) is performed immediately before the site is created.
Registration of the site is free of charge.
Ready-made themes for typical sites (corporate, media, store).
The site already has adaptive layout and works equally well on fixed and mobile devices.
A library of standard functional modules (galleries, rss, forms and others) is available.
It is possible to develop a module to order.
Site pages have a block structure and are easily configurable.
If desired, you can order an individual design.
The creation, registration and hosting of the site is completely free.
How Create a website site on HDTSITE ?
With all the advantages of the designer, it is important to understand that for the implementation of a number of complex projects, designers, in view of the stereotyped nature and limitations of the basic functionality, can not be used.
To create complex projects, such as large commercial websites of companies and online stores with a wide range of products, it is better to contact a company professionally engaged in website development.