Create a website quickly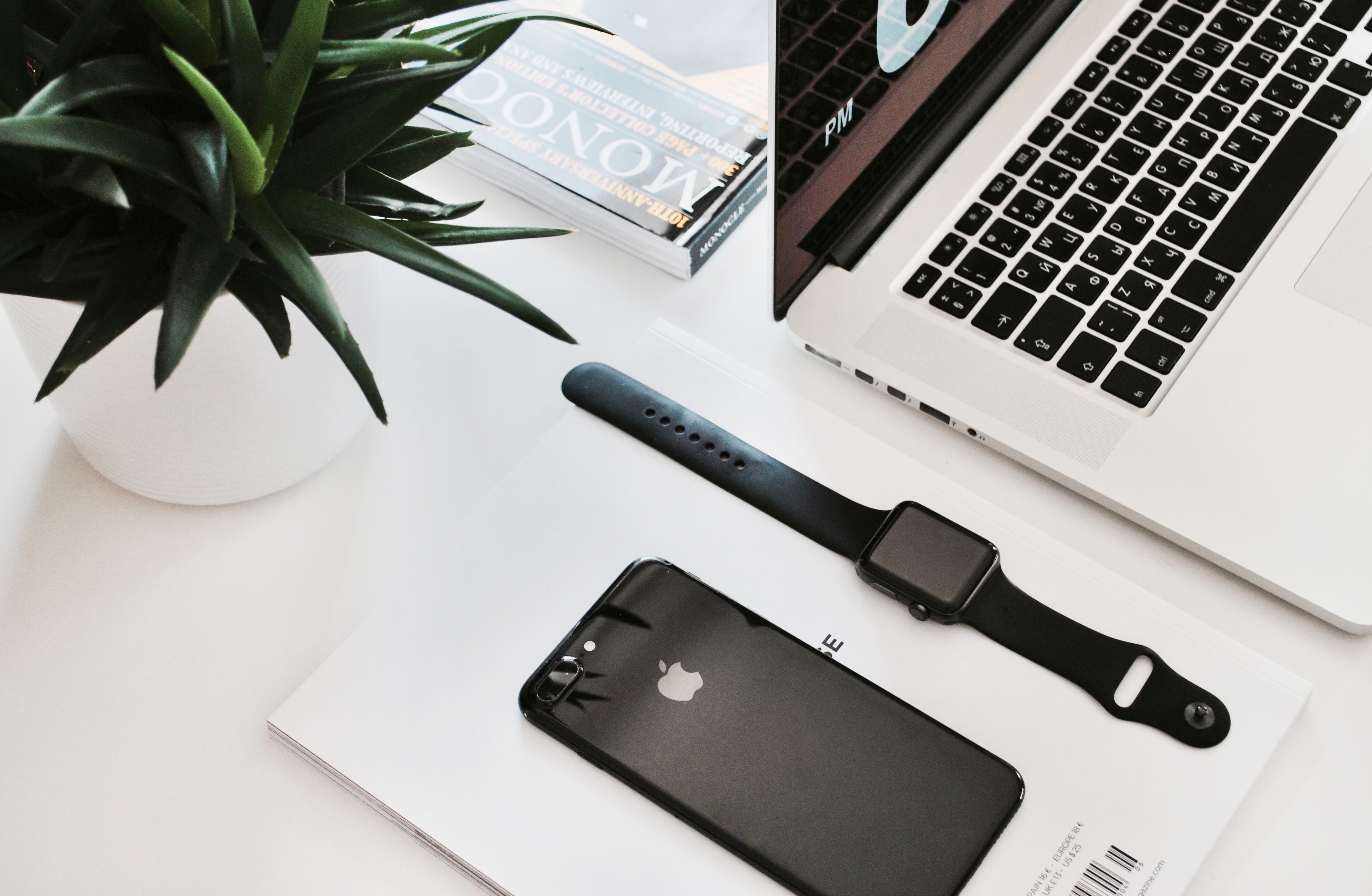 Create a website the Internet does not tolerate procrastination. It is necessary to occupy your niche as quickly as possible and make every effort to accelerate further development. If you do not have time to enter the market, your potential customers will immediately leave to competitors.
How to make a website fast and not miss out on customers?
The first way is to use the site builder.
Development Cetera – the designer of sites Fastsite allows to create a high-grade site in 5 minutes.
You yourself:
Choose the site version (company website, online media, online store),
Customize the design,
Fill the site with content,
Connect additional modules.
For all of the above, you do not even need knowledge of programming and layout.
The second way is to entrust the work to professionals
The next logical answer to the question "How to quickly make a website?" – appeal to professionals. With all the advantages of using designers, they will never cope with the task better than professional contractors, and in some cases the use of template solutions is simply unacceptable.
House De Tech  has been engaged in create a website, development, support and promotion of sites for more than 5 years. The accumulated experience allows us to use our own experience and methodologies. One of them is a quick start.
Learn about create a website:
An alternative solution that allows you to create a website quickly is the "Site / Site +" methodology. A prototype of your site containing the company logo and designed in accordance with your corporate style will open in 3 days.
Learn about the methodology
We can not only quickly make a website, but also qualitatively promote it in search or take on complex service , providing unlimited amount of services for a fixed price – 6,000 Taka per month.